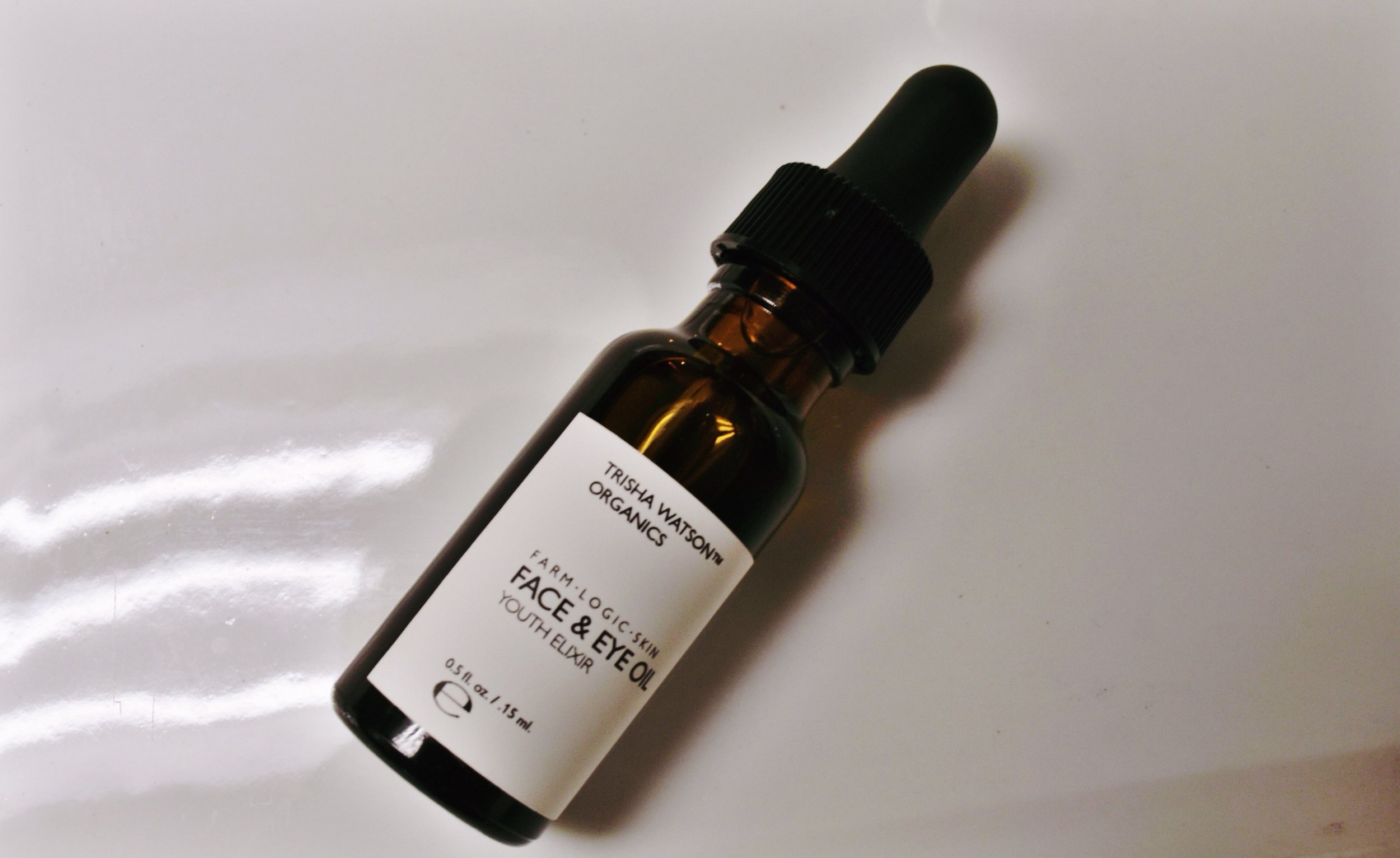 SHOP SKINCARE
FACE AND EYE ELIXER
ALL ORDERS OVER $70 SHIP FOR FREE
(offer applied automatically at checkout)
AN HERBAL UNDER EYE OIL
An oil based natural miracle, packed with purity and potency, infused with Ayervedic herbs such as Ashwagandha to protect skin from free radical damage and slow down the aging process and Gotu Kola for toning and tightening. Also included are organic essential oils and CO2 oils essential for age prevention and environmental discretion. The under eye area is delicate. When applying eye serum, a gentle touch is necessary.
TO USE:
Of the five fingers, the ring finger is the weakest and therefore, should be the one used for application of eye care.
Apply a pea-sized amount to under eye area.
Gently massage in gentle circular motions.
Beneficial for all skin types.
ABOUT THE BRAND:
After struggling for years with, less that perfect skin, I went searching for a solution to improve my complexion. I found natural organic skincare to be my greatest medicine. I developed a line carefully crafted with makings diligently sourced using organic farming practices. This product is my gift to you, so that you can experience the magic yourself.
Love Always, Trisha
*sesame CO2 oil, *gotu kola CO2, non GMO vitamin E, *geranium oil, *frankincense, *carrot seed oil, *rosehip seed CO2, *rosemary CO2, *seabuckthorn CO2, *ashwagandha CO2 oil
*Indicates ingredients obtained from organic farming practices.