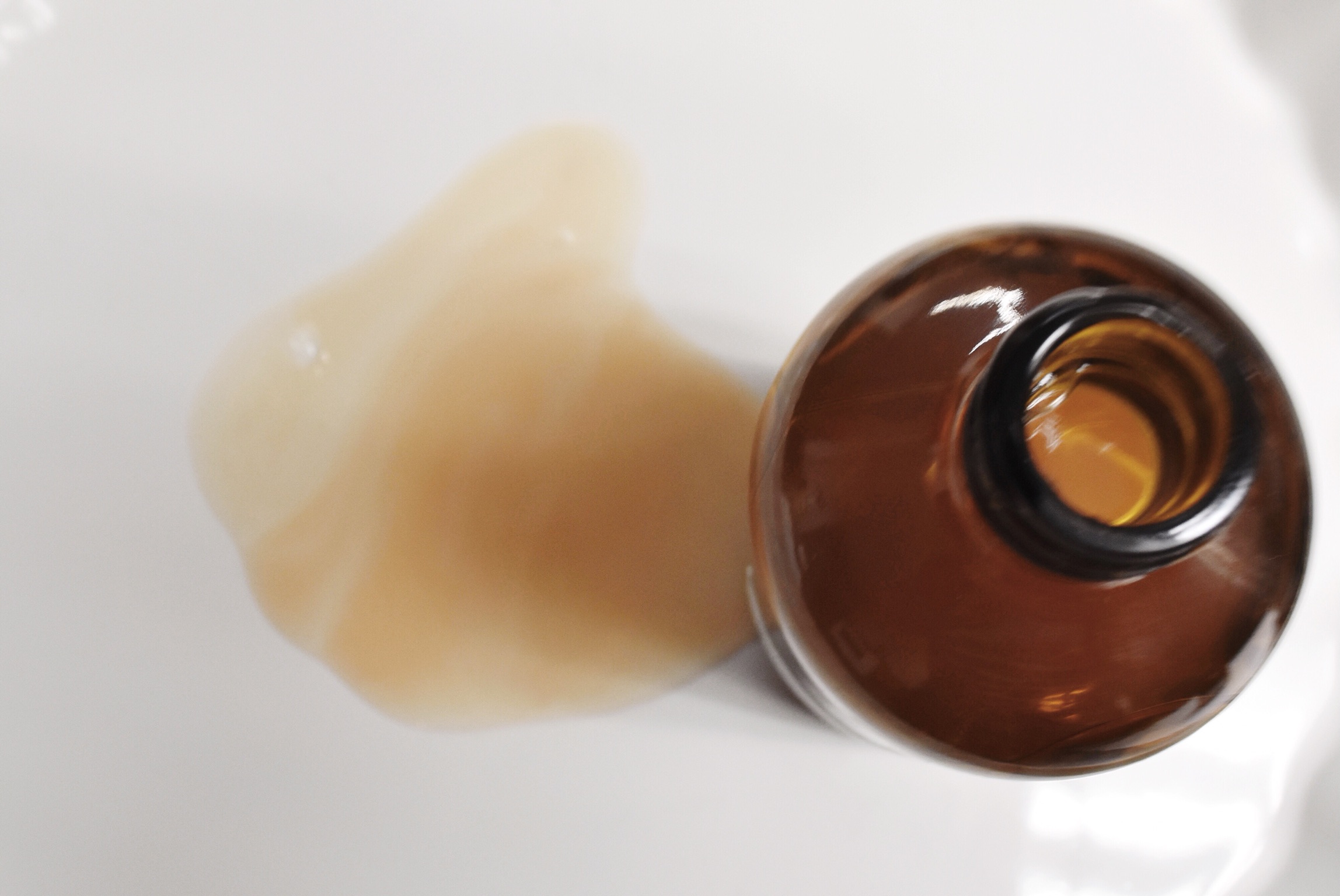 SHOP SKINCARE
DERM WARRIOR
ALL ORDERS OVER $75 SHIP FOR FREE!
(offer applied automatically at checkout)
A MUD GEL, DEEP CLEANSING, CLAY CLEANSER
Made with Vegan DMAE, this cleanser was designed with anti aging in mind. Green and Pink Italian Clay help to purify and perfect the complexion, while organic Clove fights the battle of adult acne. Also, incorporated is organic Ceylon Cinnamon to induce blood flow bringing valuable nutrients to the skins surface leaving a smooth, natural glowing finish.
Apply a nickel size amount to dry skin.
Gently massage upwards breaking away makeup & environmental debris.
Splash water onto face massaging with finger tips, working active ingredients deep into skin.
Rinse clean, leaving skin ultra smooth & freshly cleansed.
Beneficial for all skin types.
ABOUT THE BRAND:
After struggling for years with, less that perfect skin, I went searching for a solution to improve my complexion. I found natural organic skincare to be my greatest medicine. I developed a line carefully crafted with makings diligently sourced using organic farming practices. This product is my gift to you, so that you can experience the magic yourself.
Love Always, Trisha
RESPONSIBLY SOURCED & ULTRA PURE INGREDIENTS
filtered fluoride free water, cocamidopropyl betaine, sodium coco-glucoside tartrate, disodium coco-glucoside citrate, phenoxyethanol, DMAE bitartrate, vitamin C ester, green clay, pink clay, *clove CO2, *organic rosemary CO2, *ceylon cinnamon CO2, xanthan gum, plant based tetrasodium glutamate diacetate
*Indicates ingredients obtained from organic farming practices.
-This product contains a 'broad spectrum' preservative due to the water and clay combination. This preservative is non toxic, 100% plant based and is scientifically proven to be effective and safe.